The Links, Incorporated established the Health and Human Services facet in response to the chronic health disparities that persist in our communities and result in the decreased life expectancy of African-Americans. This new facet brings greater focus, resources, and coordination to The Links, Incorporated's health initiatives already in existence. With the expansion of partnerships with national health agencies, and more definitive structure and support for our health related signature programs, our mission can flourish.
The mission of the Health and Human Services facet is to promote and facilitate programs that support the maintenance of good health and the elimination of chronic health disparities in communities of color through education, health advocacy, and optimal utilization of health resources. Community education about health risks is crucial and The Links, Incorporated can play a significant role in providing it.
Locally, the Health and Human Services Facet of the Fort Worth Chapter will assess and serve the needs of our community promoting and encouraging healthier lifestyles.
HeartLinks to Heart Health: This program educates women on identifying risk factors, signs and symptoms of cardiovascular disease. It also encourages lifestyle changes to aid in prevention and healing.
Linkages to Life Organ, Tissue, Bone Marrow Donation Awareness Program A Sunday dedicated to raising awareness about organ transplant and tissue donation to help save lives.
Links Walk-A-Thon
Childhood Obesity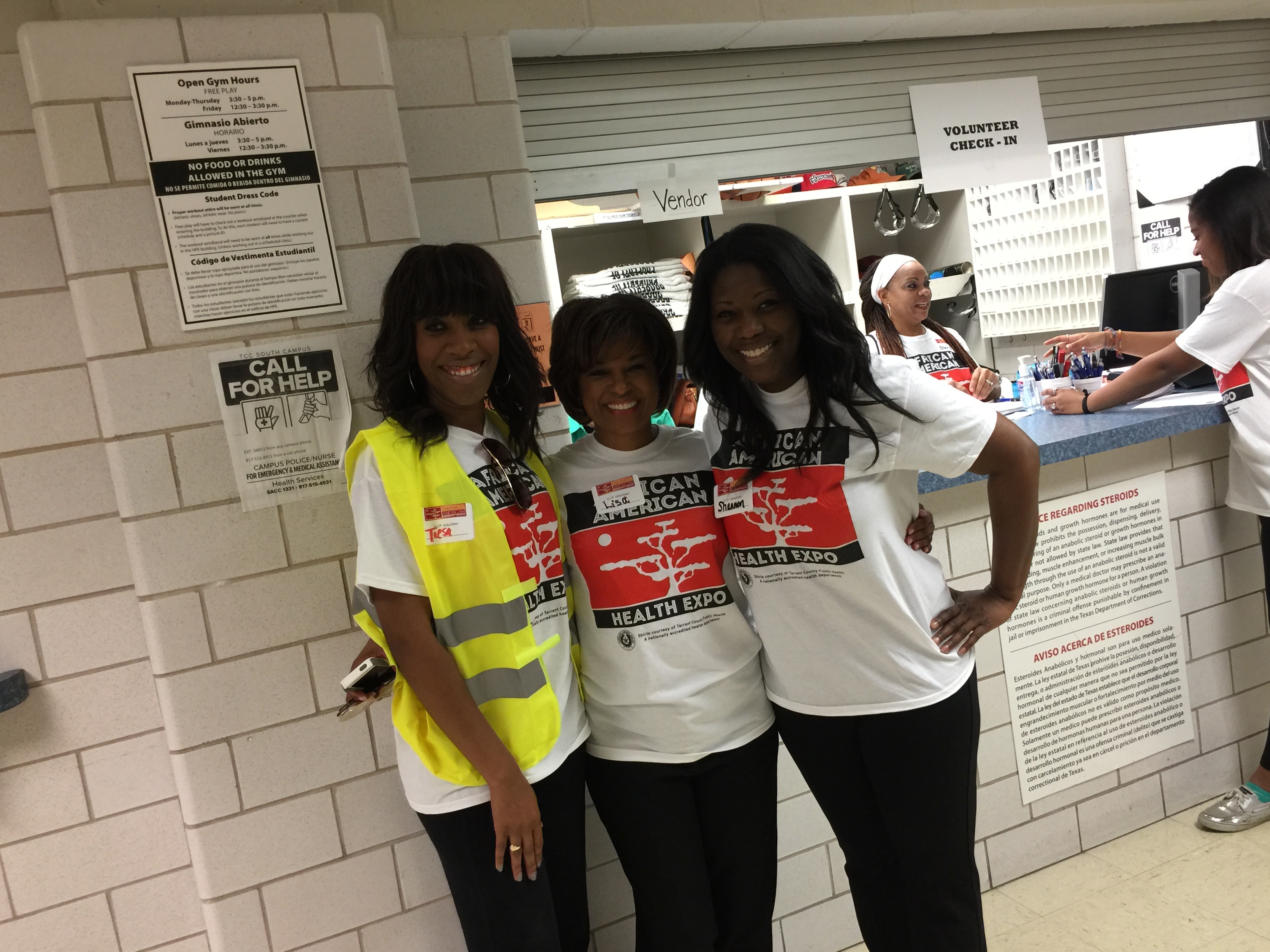 Read a Little. Change a Lot.
Recent Articles